The Types of Cafe Casino Slot Machines
If you want exciting variety from slots games, Cafe Casino has a ton of different game types to keep you entertained for hours. If you're not into one of the slot machine games you try, you can simply move on to the next until you find one that's got the right feel for your next game session.
When you're in the mood for a fairy-themed slot machine online casinos like Cafe Casino can totally scratch that itch.
Like animal slots? We've got 'em.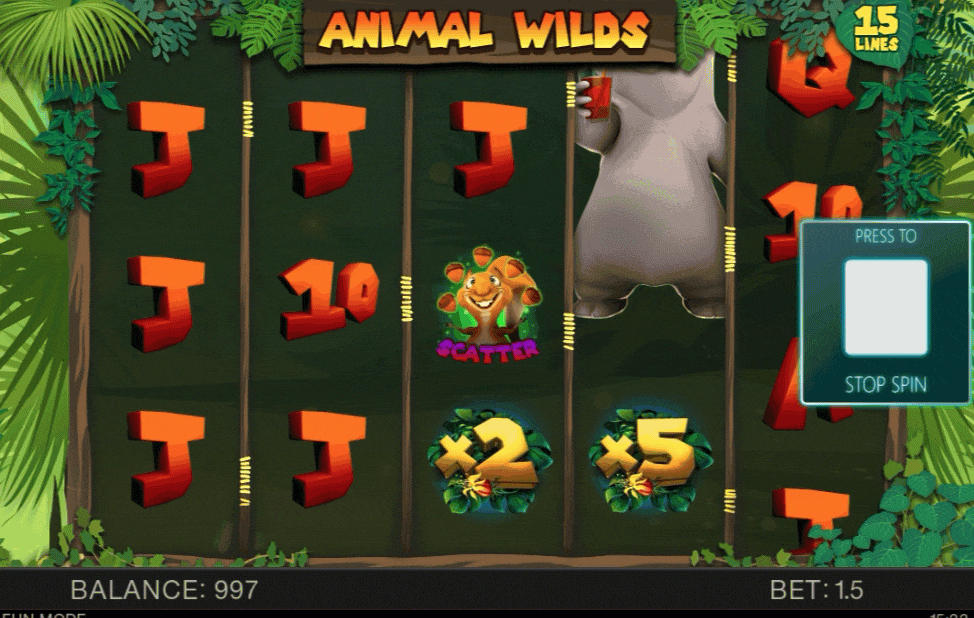 Fan of mythology? It's here.
Just want to get away to a tropical escape? Chances are we've got a slot game or two that'll be just what any player wants.
It's not just themes, either – there's so many ways to play and win!
Some games have huge progressive jackpots that give players a shot at getting paid a huge real casino bonus. Others feature tons of paylines that make playing for a win easier. And there's even some slot machines that offer a classic format instead of the new style, if you want to go back to Vegas casinos the way they used to be.
Let's talk about one of the biggest and most popular slot machine types: the five-reel.
5 REEL SLOTS
It'll come as no surprise that 5-reel slots at our slot machine cafe have five reels. Instead of the traditional three spinning reels, you'll see five, which usually means more symbols, more paylines, and more opportunities to win the game and get bonus money. These slot machine games sometimes have scatter bonuses, wild symbols, and even games triggered when you get a special symbol on the first and final reels.
Pick your bet, pick your paylines (if available), and then let all those shiny reels spin!
Some popular 5-reel slot online games include:
Gold Rush Gus – a mining-themed slot that will have you hunting for gold and gems. It even offers a mini game that will have you racing down the track in a minecart!
Fast and Sexy – a street racing game with exotic supercars, hot chicks, and even hotter payouts for lucky players.
Mythic Wolf – a moonlit slot machine with a relaxing drum track and a pack of spirit wolves that just may lead you to big bonus cash.
3 REEL SLOTS
3-reels are a bit simpler slot machine games to play for the basic reason that there's just less going on. You don't have as many symbols appearing or paylines, so if you like a streamlined slot machine Cafe Casino experience, a 3-reel is definitely worth playing. Usually, there's only one, three, or nine paylines (instead of the dozens that may be available on more complicated slot machine online games).
These games usually are built on traditional themes and symbols that you might be familiar with from the old days of the classic Vegas strip: lucky 7s, cherries, bars, and more.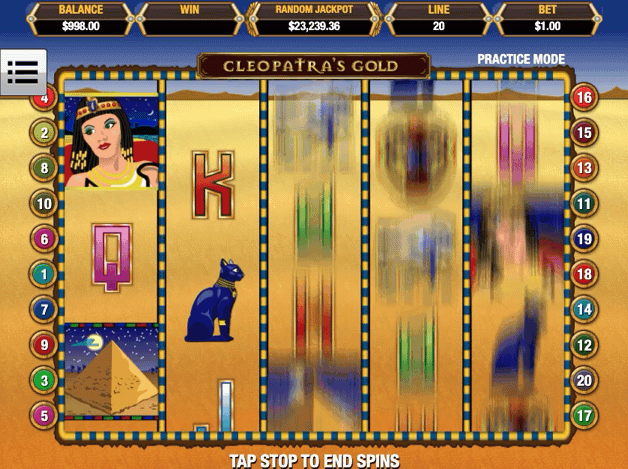 MORE CLASSIC SLOTS
Speaking of classic slot machine Cafe Casino games, we've got a couple that come at things a different way. Take 21 Wilds, for example. This one combines the look of a table card game with features from slot games, all with rockabilly music jamming while you win.
Get 3 bonus gold chest scatters and you can pick a treasure chest with a bonus cash amount in it. The 21 Wilds slot online game also pays you for losses, in a way. Seriously! Here's how it happens. Each spin that doesn't win builds your Winning Multiplier level at the top of the game screen. When a player gets their next win, it multiplies the bonus money by that amount.
Neat, right?
There's also games like Cleopatra's Gold that are a bit more basic and that bring in the sounds that mimic a live slot game: the brrrrt of the lever going down, the clunking of reels stopping in place, and the simple electronic melodies that go along with player wins. It's a fun bonus part of the online slot experience, and it really just shows that there's a game type for pretty much everyone at Cafe Casino.
PROGRESSIVE SLOTS
Progressive slots are where the biggest wins and bonuses are at online casinos. Normal wins are fun. Multiplied wins and bonus rounds are even cooler. But a progressive jackpot is the Holy Grail of slot machine games. You go from winning a few hundred to winning thousands, tens of thousands, and even hundreds of thousands at the slot online games with the most built-up progressives.
One example is Shopping Spree, which features a progressive jackpot that's over $446,000 at the time of this writing. Five diamond ring symbols on a max bet spin will win you the whole kit and kaboodle (and what a kaboodle it is)! Not all progressive slots require a max bet to get the jackpot, however. Some are random and pay out no matter what you wager.
If you want a slot machine Cafe Casino has dozens. There's so much variety that you'll always find something fun to kick back with when you want a little slot session. Spin the reels and good luck!