Jump on the Jackpot Wagon to See the Latest Big Winners
Within the vast fields, deserts, forests, mountains, swamps, and coastlines of the U.S. of A., five Cafe Casino big winners from last month exist like forces of nature. We're taking a little road trip to congratulate them.
Making our way through the country, we'll encounter tales of Vegas-sized multipliers, voluptuous progressive jackpots, more jackpots spinning up a frenzy, mystical journeys through free spins, and a bonanza of spooky wins.
As we bump and careen along the big, open road, we'll follow the signs that led these jackpot winners to their fortunes and make sure you know how to follow in their footsteps, regardless of which part of the country you live.
Buckle up! We're going on a big winner journey through America from our phones and PCs to congratulate our latest Cafe Casino winners.
Amy S. from ID won $263,606 on 10 Times Vegas
First up on the itinerary is a Cafe Casino jackpot winner from the Gem State, and Amy wasted no time demonstrating why it carries that moniker. She lived up to its lustrous reputation; both in her winning game and winning grin. What a gem.
Excess, largesse and success: where else but Las Vegas, perhaps the most extravagant city in the U.S., and what slot game but the 10 Times Vegas slot, which delivered Amy S. her fortune of over $263K? There's the hype, the grandiosity, sure, but most of all, that winning spirit.
Like Las Vegas, classic slots never go out of style, and 10 Times Vegas is a case in point. With 3 reels, 3 rows, and 3 paylines, you'll feel right at home with fruits, bars, 7s, and horseshoes. But you'll feel exhilarated with three Wild multipliers (2x, 5x, and 10x) that can ultimately lead to a jackpot spin that can award the progressive jackpot.
Idaho may be a far cry from Vegas, but as Amy discovered in October, its jackpots can close the distance.
Joseph H. from FL won $175,170 on A Night with Cleo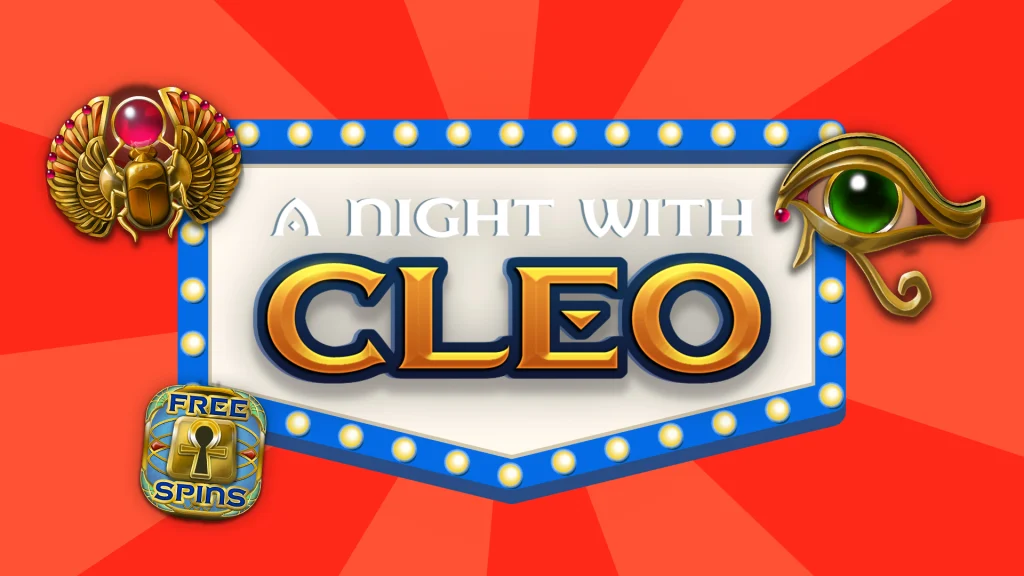 From Idaho, we'll cruise over the mountainous terrain and traverse the vast plains of Kansas and Oklahoma to arrive in sunny Florida. Here, one of the most popular slots at Cafe came back into the spotlight yet again to claim another winner: Joseph H.
Egypt's Nile River has long been regarded as an almost magically life-giving resource as it keeps the lands fertile, and over many centuries, unimaginably wealthy Pharaohs built impressive temples and monuments along its banks. Cleo, the famed Pharaoh from A Night With Cleo, is revered as one of the wealthiest – and most beautiful – of them all.
One night is all it takes to secure the riches of the seductive Pharaoh like Joseph did, who floated down the Nile with a win of over $175K.
If you don't secure your fortune through the round of slots free spins with tripled wins or the randomly awarded progressive jackpot, the gamble feature playfully taunts you to take a shot after any winning spin, where you're one step closer to revealing the game's most intimate secrets.
If your heart rate hasn't already shot through the roof, you can try this game with Hot Drop Jackpots for another type of jackpot, too. A Night With Cleo Hot Drop Jackpots doesn't have a progressive jackpot, but it does have a jackpot that drops every hour as well as one that drops every day.
Chandra J. from TX won $170,718 on Reels and Wheels XL
After passing Florida's flat coastal plains, over the rolling hills of Alabama and Mississippi, and the flat expanses of Louisiana (stopping for a bowl of meaty gumbo, of course), we arrive at the home of Tex-Mex, cowboy hats, and the Gulf Coast: Texas.
Somewhere within the Lone Star State, one of our Cafe Casino winners, Chandra, is sitting pretty with a massive jackpot win of nearly $171K thanks to Reels and Wheels XL.
The reels and wheels of this slot are nearly as dynamic as the state of Texas itself.
Chandra's extraordinarily lucky game began with two bonus symbols and a wheel symbol to trigger the Bonus Wheel. This wheel, should it decide to spin your way, then leads to the Jackpot Wheel. Once you're in, you're in, and one of five progressive jackpots is already putting on its shoes and coat. It's yours.
In case there was any doubt, Chandra herself said: "Cafe Casino is REAL", and she's "ecstatic" about her major win!
If you refer a friend to explore the reelin' and wheelin' of the online slot that made Chandra rich, we'll do some dealin' of our own and give you a referral bonus.
Stacy N. from NM won $123,473 on Mystic Elements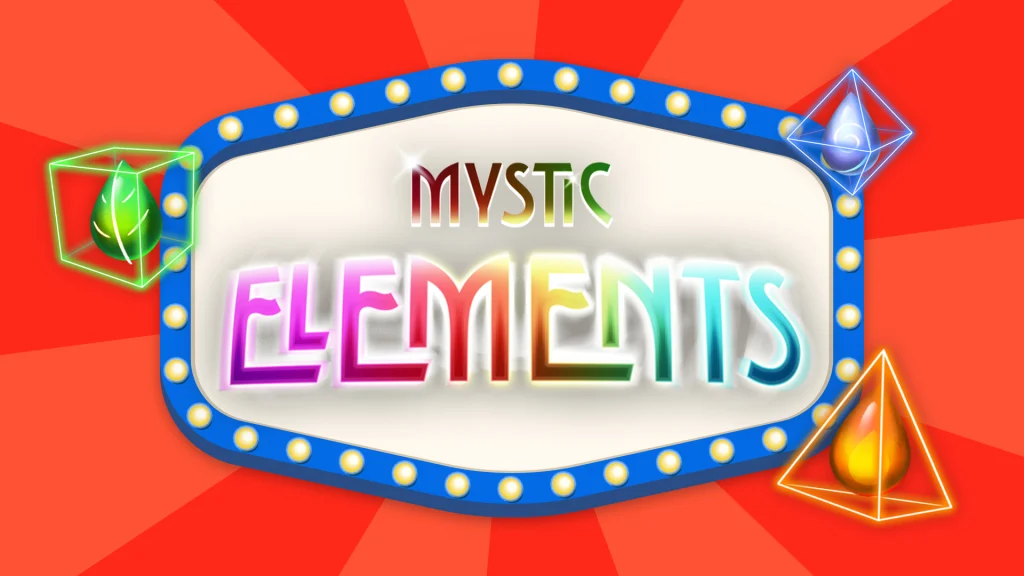 Heading West from Texas, wave goodbye to San Antonio and El Paso and say hello to the desert vistas of New Mexico.
From New Mexico's Native American and Pueblo traditions, ancient mystique surrounds the red rocks, dramatic mountains, and expansive deserts. Perhaps that's what drew Stacy N. to the Mystic Elements game which could easily be conjured up from the spiritual atmosphere of the Land of Enchantment.
You can imagine the slot online taking place above the night sky of Santa Fe with the population sound asleep in colored adobe houses below. The atmosphere is still and enchanting as the elements of the universe spin through five reels.
Up to 150 free spins are available, and once inside, landing five light symbols awards the progressive jackpot. It could be up to $123K like Stacy's, or better yet – even more.
For more tips on progressives, check out our guide for how to play progressive jackpot slots.
Cynthia H. from FL won $102,910 on Halloween Bonanza
For our final stop on the big winner tour, we're hopping in a plane and taking a flight straight back to Florida where Cynthia H. is celebrating with her big win of nearly $103K!
While the rest of us were going door-to-door saying, "trick or treat!" on Halloween, Cynthia was going spin-to-spin saying "free spins or multipliers?", and she ended up with a bucket-load of cash. Beats a mini Snickers, that's for sure.
Halloween Bonanza has all the creaky, creepy, and crawly elements you need for Halloween, and even more of the treats.
A round of up to 30 free spins haunts your game in which a multiplier cauldron can stir up your win with a multiplier from 2x to 100x.
Now that Halloween is over, must-spin online slots for Thanksgiving are next, so tuck in your napkin and get ready to dive in.
Before you dig in, take a minute to set up your crypto wallet. Crypto gambling is the fastest and most reliable way to deposit and enjoy the games at Cafe. Your deposits are fast and easy, the fees are smaller, and your game is still displayed in USD so it feels like nothing has changed.
And that concludes our journey through the country to congratulate the latest Cafe Casino big winners. Now that the trip is complete, you'll have to check out the same online slots and see the jackpot wins for yourself. Then hopefully we'll be swinging by your state next month to celebrate your epic win from November.