The Most Popular Cafe Casino Table Games
WE'VE RESERVED A SPOT FOR YOU AT THE CAFE CASINO TABLES
You walk into a casino to play some table games. You're excited. Eager to sit down and play. You feel pressure to stay cool and calm in front of other players and won't let it affect your judgement. Do you know the rules well enough? How are your acting chops? Got your game face on?
Because you know that the most lucrative games at a casino are usually found at the tables, you've set your sights on domination. This is going to be fun.
At Cafe Casino, we put all the best online casino table games right there at your fingertips at home or on your mobile device without the hassles. No travel expenses, no dealer, no distractions from other players, no dress code. Heck, we don't care if you're naked – just don't turn on your camera.
Let us introduce you to the most popular casino table games at Café Casino. We'll show you how you can get a piece of the action – even if you don't know all the ins and outs yet.
BLACKJACK ONLINE IS FAST, FUN AND AMAZINGLY LUCRATIVE
Blackjack is a casino's most popular "banking" game, which means the house (represented by the dealer) handles the bets and provides the payouts. When you play blackjack online at Cafe Casino, it's just you against the dealer. In the classic game, you are dealt two cards each from the standard 52-card deck and your goal is getting as close as possible to 21 points without going over. Kings, queens, jacks and tens are each worth 10 points, Aces are worth 1 or 11 points, and the remaining cards are face value.
You can only see one of the dealer's cards, the face-up card. So, all your decisions will be based on that card and your two cards. The two basic blackjack plays are hold and hit: you hold to keep the cards you have or hit to get one more card. Other plays at your disposal include splitting, doubling down, surrendering and buying insurance.
At Cafe Casino, you can choose from 9 different blackjack games from classic to European to Zappit, Perfect Pairs and more. With intimidation off the table, you can focus on having fun chasing some seriously huge payouts. https://www.cafecasino.lv/casino/blackjack-games
AMERICAN ROULETTE IS A TRIP AROUND THE WORLD OF HIGH-AND-LOW STAKES PLAYERS
Handsome men, glamourous women, cheers, the click-clacking of a small white ball seeking its final resting place… playing roulette, like scenes from so many movies, feels sexy and breathtakingly risky. And that's the thrill.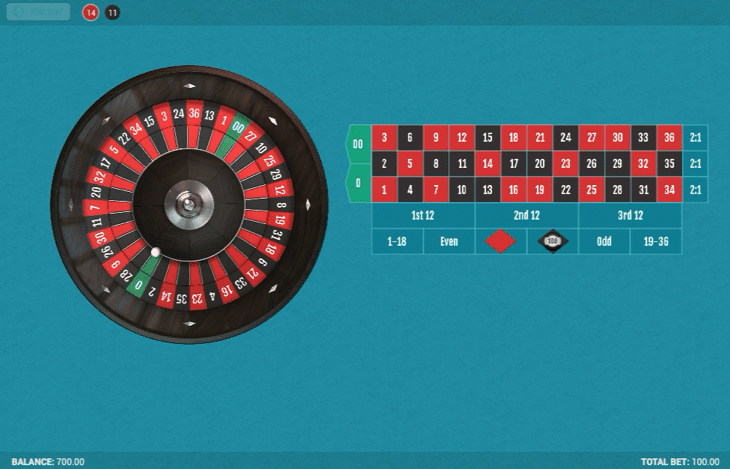 In fact, no casino is complete without the beautiful roulette wheel French mathematician Blaise Pascal introduced in the mid-1600s. While trying to invent a perpetual motion device, he ended up adapted it for gambling. Players from all walks of life made it a huge hit.
We've duplicated the experience with online roulette at Cafe Casino. You can make several different bets by placing your chips in the designated area on the colorful layout. Then the small white roulette ball is placed on the wheel (which is always in motion) and spun in the opposite direction from which the wheel is turning. Eventually, the ball lands in one of the 36 numbered pockets on the wheel and the winning bets are paid out.
Our Cafe Casino wheels turn 24/7 and often pay out really big money! So slip into your tux or evening gown, or an old t-shirt and shorts, and give roulette a spin. https://www.cafecasino.lv/casino/table-games/classic-american-roulette
LET 'EM RIDE ALL THE WAY TO THE TOP OF THE PACK
Poker conjures up classic scenes from Mississippi steamboats to Redford and Newman in The Sting to Doc Holliday peering at cards through a smoky haze, his revolver on the table just to keep 'em honest. While its origins are disputed, there's evidence that this casino-defining game goes back centuries. The variations can be dizzying but we have the right games for you.
Cruise your way to cash winnings with Cafe Casino's Let 'Em Ride poker – where a pair of 10s or better will win you a payout. Three cards are dealt to you face up, and two community cards are placed face down on the table. You raise or cruise to the next round. That's when the dealer reveals the first community card, giving you another chance to raise or pass. You'll then see the final community card. If you picked up at least a pair of 10s in your final five-card hand, collect your winnings and cruise on to another round.
With so many opportunities to win payouts, Let 'Em Ride at Cafe Casino is a great chance to earn big money while having a boatload of fun. Try your luck now at https://www.cafecasino.lv/casino/table-games/let-em-ride
CRAPS: CRAZY NAME FOR A FUN ONLINE GAME
Because it required little equipment, street craps could be played anywhere in settings like alleyways, basements and street corners. The name "craps" comes from the French "crapaud," which means "toad" and refers to the original style of play as people crouched over a floor or sidewalk.
Playing craps online at Cafe Casino is fun, fast and exciting. Fire up our dazzling craps table and get multiple options for betting. Roll the dice and the game has begun! Any 7 bets are single-rolls and pay 4:1 for hitting 7. Multi-roll bets require two or more rolls to win.
Pass line is the most popular wager because it's a multi-roll bet. The come-out roll starts. Roll 7 or 1 and win even money instantly. The bet loses on rolling 2, 3 or 12. Any other number sets the point you need to hit before rolling a 7 and getting paid at 1:1.
Of course, the best way to learn and win at craps is to play at Cafe Casino. Ready to rock 'n roll? https://www.cafecasino.lv/casino/table-games/craps
BACCARAT IS NOT JUST FOR ROYALTY
Baccarat was introduced in France by soldiers returning from the Franco-Italian War at the end of the 15th century. It's been popular among French nobility since the 19th century. In Napoleon's time, before the legalization of casino gambling in 1907, people in France commonly played baccarat in private gaming rooms.
When you play online at Cafe Casino you'll quickly notice the similarities between baccarat and blackjack. The basic concept is the same, except the goal is to reach 9 points instead of 21. Both games also have low house edges. However, blackjack is a game of strategy and luck, while all the decisions in online baccarat are automatic, based on the cards that have been dealt.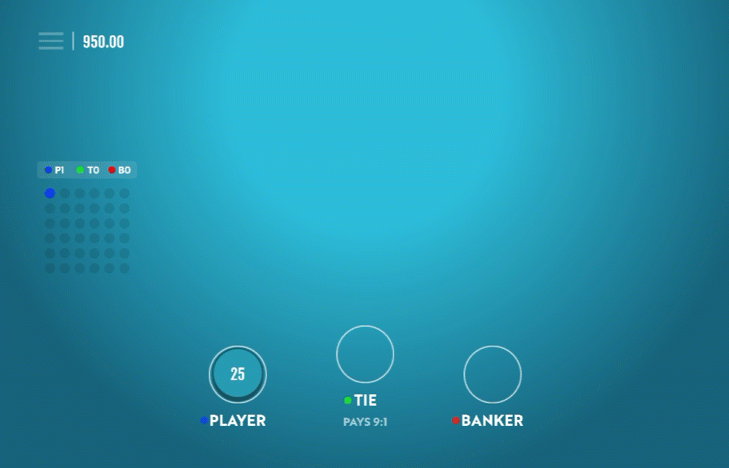 Playing baccarat offers three different bets: on the player, on the banker (the dealer), or on a tie. The banker is lowest edge at 1.06%. The highest edge at 4.85% is a tie, paying out at a healthy 9:1.
Join the rich and famous for a round of baccarat – an elegant card game made fun and easy at Cafe Casino. https://www.cafecasino.lv/casino/table-games/baccarat
Whether you're seeking excitement, trying to relax, looking for a strategic game or simply want Lady Luck to take the reins, we've got table games galore waiting for you at Cafe Casino. Many are card games, plus you can have fun throwing dice or spinning the roulette wheel. Get all the details and finish at the top. https://www.cafecasino.lv