5 Famous Sports Stars Who Love the Casino
July 11, 2023.
As spectators, we come alive with a rush of excitement when our favorite athletes grind it out in a show of elite sporting prowess. The swoosh of a slam dunk or the plunk of a hole-in-one. We feel every moment of tension and each thrill of a perfect move, as though it was our own feet out there, inching towards the win.
Outside of the arenas and the stadiums, however, these giants of sport have found other avenues to keep their competitive stars shining brightly. The casino floor provides the perfect setting to maintain the adrenaline pumping at breakneck pace long after their athletic bodies have stopped the daily training regimen. A winning game is a winning game, after all, and someone's got to play the odds.
Let's see who talks and plays a big game in the casino. Here's 5 athletes you might see in a casino.
Michael Jordan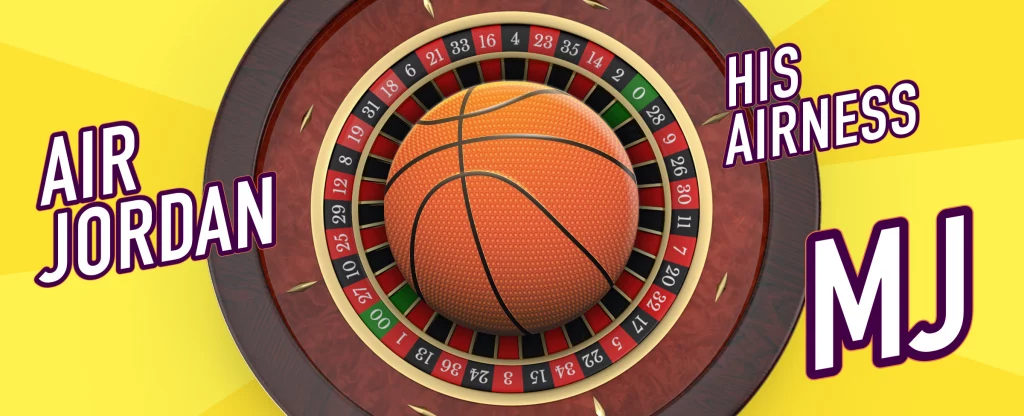 To say that Michael Jordan, former all-star basketball player for the Chicago Bulls, has a competitive side is an understatement. Many will recall the infamous "flu" game of 1997 where Jordan scored a staggering 38 points – despite showing up extremely sick. There was no way he'd let Utah win, even if it just about killed him.
So it makes sense that he's the kind of win-at-all-cost athlete that you'd catch on a casino floor (of the high rollers room, of course). Jordan's often been spotted putting his competitive streak to work on the roulette wheel and at the blackjack table. NBA star Antoine Walker even recounted a legendary game of Spades with Jordan that spanned a wearying 36 hours, which is just about up there with his flu game efforts.
Charles Barkley
Professional basketballer, one-time MVP and 11-time NBA All-Star player, Charles Barkley, was not just a relentless power forward and rebounder on the court. The now-TV-analyst is also known for his affinity with the gambling world, which he made a point of pursuing in his past casino-hopping vacations.
His games of choice? They're classic: poker, blackjack, and roulette. According to several of his interviews, there have been multiple weekends in Vegas where he's won a million dollars. A staggering sum in the real world, but closer to a nice little bonus in the pocket of a superstar like Barkley.
Floyd Mayweather Jr.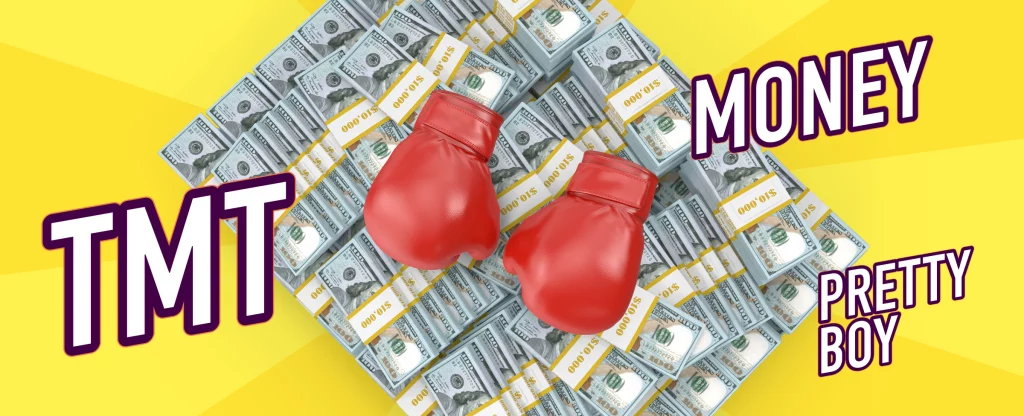 Floyd Mayweather Jr. is no stranger to high stakes, both in the ring and in the casino, which has landed him on this list of athletes who gamble. In his former boxing career, "Money", as he is appropriately nicknamed, won 15 major world championships until he retired from the ring in 2017; totally undefeated, mind you.
Mayweather has also carved a name for himself as one of the top world athletes who play in the casino. Not only has he proclaimed his fondness for slot games, he's also famously struck it lucky with video poker, posing with the machine for Instagram after it landed him a royal flush – and a jackpot win of $101,250.
Sports betting, however, has been responsible for Mayweather's biggest gambling wins, and we're talking some serious high-roller bets. He won $4.7 million in the span of one month with bets on the NFL!
Shaquille O'Neal
Shaquille O'Neal, a household name and former professional NBA star affectionately known as "Shaq", certainly hasn't shied away from multiplying his hard-earned cash on some major casino games.
But it's sports betting that has been his highest ticket. He earned himself an undisclosed amount (likely 5- or 6-figures though!) after betting $1 million on a long-odds bet on an MMA fight.
In fact, his love of gambling has resulted in some profitable partnerships, too. Shaq joined forces with PLAYSTUDIOS in 2015 to co-create new social casino games. The Shaq is back!
Tom Brady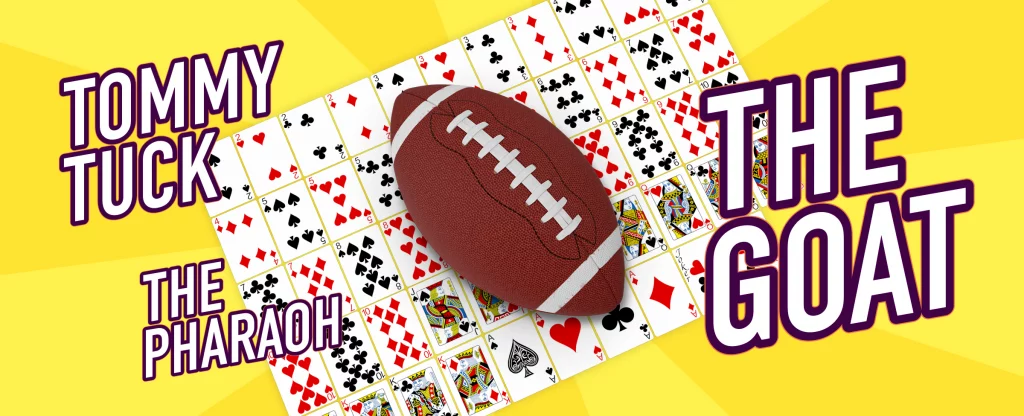 Poker is right up there with the most popular casino games played by celebrities (we're looking at you Ben Affleck!). Former Tampa Bay quarterback and 7-time Super Bowl champ, Tom Brady, is no stranger to the felt. He's known to participate in celebrity poker tournaments, particularly those events held for charity.
Brady has spoken about his travels throughout Europe and the U.S. visiting casinos and having an off-field blast playing casino games with his friends. Brady is also a spokesperson for the NFL reminding his fellow players to gamble responsibly, a pastime he won't be retiring from in any hurry.
Enjoy Playing at Cafe Casino
At Cafe Casino, thrills are only click or tap away, with over 250 online slots and real-money casino games to play. Get started straight from your device's browser: try table games, progressive and Hot Drop Jackpots, and collect rewards galore. Skip the wait by depositing with any supported crypto like Bitcoin, Ethereum, and others at the best crypto casino online.