Different Ways to Play Online Blackjack
ENJOY CAFE CASINO BLACKJACK VARIATIONS
Blackjack is a classic game at Cafe Casino. It's an iconic part of the casino gambling experience, and it probably always will be. Pretty much anyone can learn the basics, and after that, it doesn't take that much time to learn optimal strategy.
Perhaps the best online blackjack feature is the low house edge. Players love to get in on a game where their chances of having a winning real money are maximized. Blackjack is built with rules that offer some of the best comparative odds around. Even if a player is on the go, mobile online blackjack is right there to keep the cards coming off the shoe (the container that holds playing cards to be dealt out at a casino).
But what happens when you've played many, many hands of blackjack and you're in the mood for some variety? Well, Cafe Casino has a bunch of different blackjack games to keep things fresh.
For those who just want different odds on winning, there's single and double deck blackjack. For those who want a varied rule set for the dealer, there's European Blackjack. Below, we'll also get into the fun additional features of Perfect Pairs and Zappit Blackjack too. Ante up and we'll take you on a tour of all the different blackjack games Cafe Casino has to offer!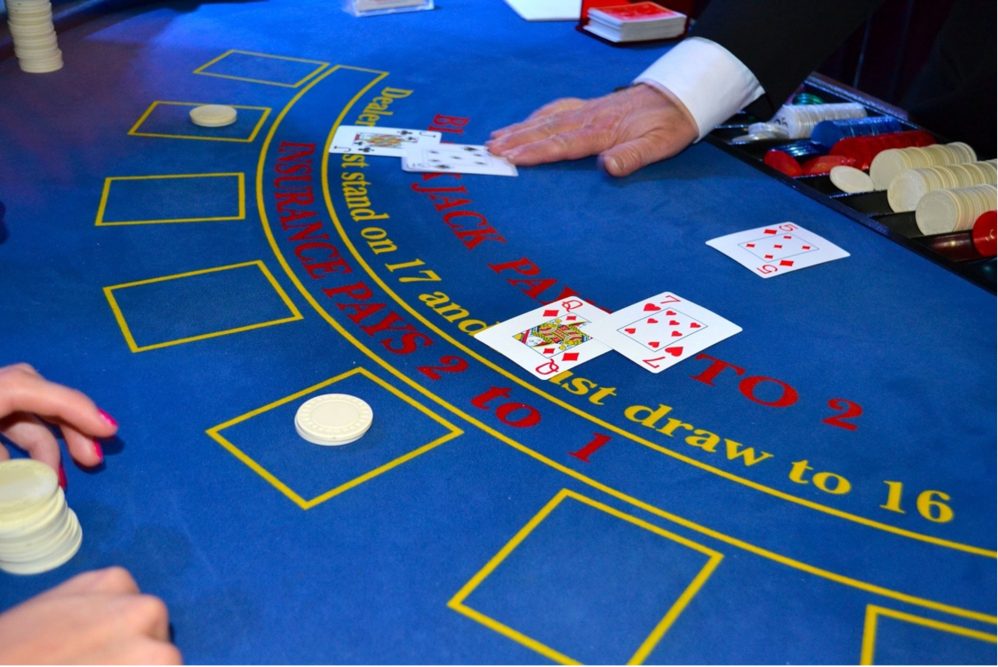 SINGLE DECK BLACKJACK
Single Deck offers the best online blackjack house edge when compared to the other blackjack varieties at Cafe Casino. This is thanks to the low number of cards in play (just 52), along with rules like the dealer hitting on soft 17, and blackjack paying out 3:2. Other wins are paid out 1:1.
A few notes on split aces: split aces get you one more card (but only one more), and aces can't be re-split. Also, if you manage to score a 10-card on a split ace, it's not a blackjack subject to increased payout.
The big advantage of playing mobile online blackjack this way is that you have a pretty solid feel for what cards may be in the deck. If you and the dealer both have 10-value cards, for example, you know that the likelihood of another one coming out in a deal is lower than it otherwise would be. Use your knowledge to your advantage, and you could win real money at Single Deck Blackjack.
DOUBLE DECK BLACKJACK
Double Deck Blackjack has two main differences from Single Deck. Now, there's 104 cards to be dealt, and the dealer will stand on soft 17s. This changes your odds somewhat, but every player has their own game that they prefer most.
At the end of the day, Double Deck Blackjack still offers great odds for players looking to score some real money profits during their mobile online blackjack session at Cafe Casino. The key thing to keep in mind is that, if you're a focused blackjack player who wants to maximize the odds of winning, you need to review the specific rules of each blackjack variety to find the one that is most favorable. Simply looking at the number of decks in play doesn't give you the whole story.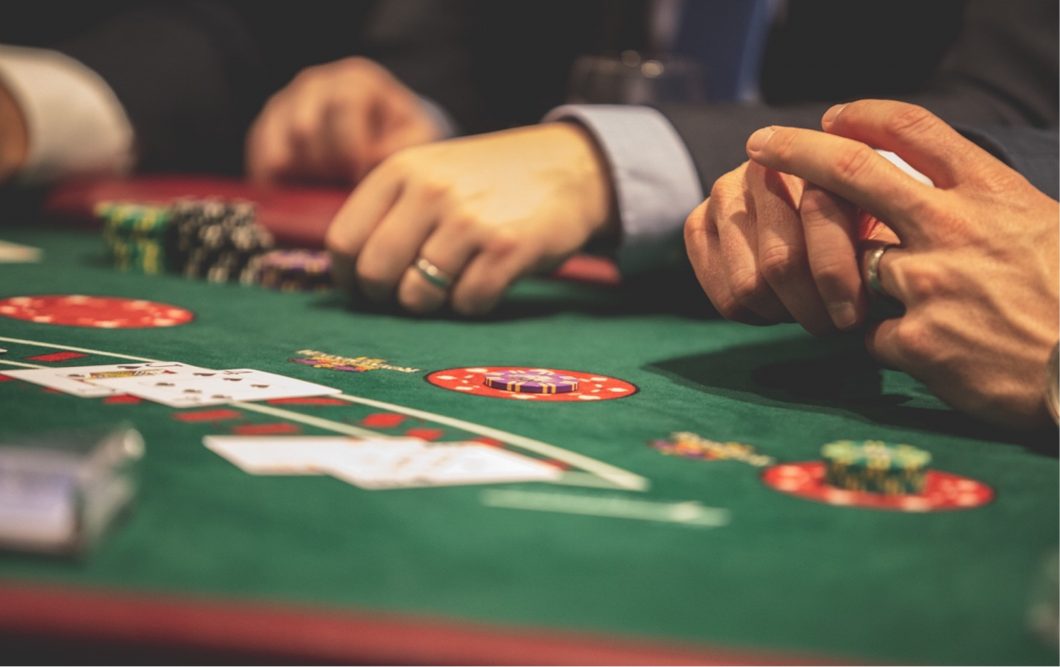 EUROPEAN BLACKJACK
For some people, European Blackjack is the best online blackjack variation because it's what they are most used to. Here, as with Double Deck Blackjack, the dealer isn't hitting soft 17s (17s made with an ace, which can count for one or eleven in the final tally of a given hand).
There's another wrinkle to know about: if the dealer has an ace up, there won't be a blackjack check. This ups the excitement factor, and may give some players at Cafe Casino a reason to purchase an insurance bet, which pays out if the dealer is indeed hiding a blackjack.
Like the other varieties discussed above, European Blackjack is a fine choice when you're looking for a mobile online blackjack version to play while you're on your phone.
PERFECT PAIRS
Have you ever looked down into your blackjack hand and seen a pair and thought, "Dang – why can't I get paid for that?" Well, Perfect Pairs is the best online blackjack game to make it possible! Perfect Pairs allows for side bets on whether or not you'll be dealt a pair in your initial two cards. The dealer's cards don't matter for the purposes of this side bet.
If you do score a pair, you win real money according to a payout table. A pair with mixed suits pays out 6:1. A pair with suits of the same color pays out 12:1. And a pair of cards with the same suit pays out 25:1.
Here you can make a side bet on pairs hitting. Mixed pairs pay 6:1, same colors pairs pay 12:1, and perfect pairs pay 25:1. If you want a shot at making extra money when you play mobile online blackjack, Perfect Pairs is a great way to get real money bonuses while playing online casino games.
ZAPPIT BLACKJACK
Many of the best online blackjack players hate to be dealt tough hands like 15, 16, or 17. Zappit offers players the fantastic ability to "zap" these cards, which replaces them with new ones. The Zap button appears when you are dealt these totals, and all a player needs to do is to click it to get fresh cards. There's no extra money to be wagered – you simply get fresh cards to replace the unfavorable ones. Zap!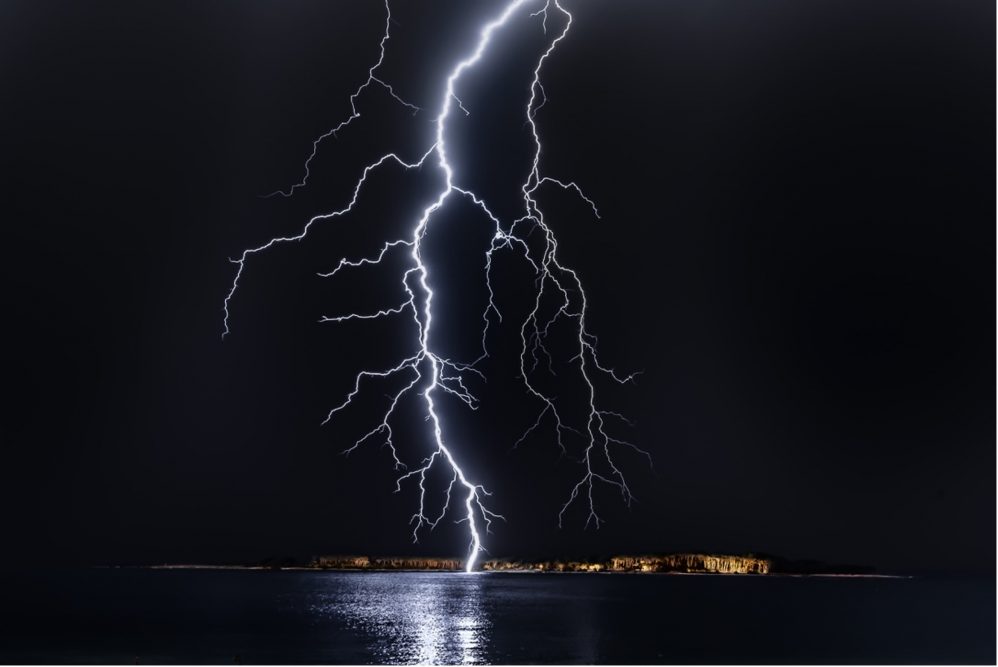 DON'T FORGET STANDARD BLACKJACK!
The granddaddy of them all is standard blackjack. The big difference between other varieties discussed above is that standard blackjack at Cafe Casino uses six decks of cards. With more cards in play, it's harder to get a sense of what cards will be coming out in any given deal.
Standard blackjack is one of the best online blackjack varieties because it's customizable to your own preferences, offering three decks and three table colors to choose from. Dealing speed is increased for quicker play, and there's even a landscape mode for mobile online blackjack so your visuals don't get compressed when you're trying to play on the go. This makes standard blackjack great for times when you want to play blackjack on the commuter train, in an Uber, or in a waiting room. With mobile casino games, Cafe Casino goes wherever you go. So those are some of our best online blackjack games. Pick one that looks like fun and ante up – your next 21 could be two cards away!