Progressive Slots vs Regular Slots – Which One to Play?
Cafe Casino slots are a blast to play, but what are progressive slots? Have things gone political in online casinos?
Not at all! Progressive jackpots are ones that "progress" or build over time. Eventually, a lucky player hits the jackpot and it resets to build all over again.
We'll explain all about progressive slots, regular slots, and the things that make them so unique and fun to play. After you log in, you've got tons of options for slot games, so we want to help you find the right ones for your playstyle. So, whether you want to play jackpots games or keep things a bit simpler, we'll give you the lowdown. Let's start with regular online slot games.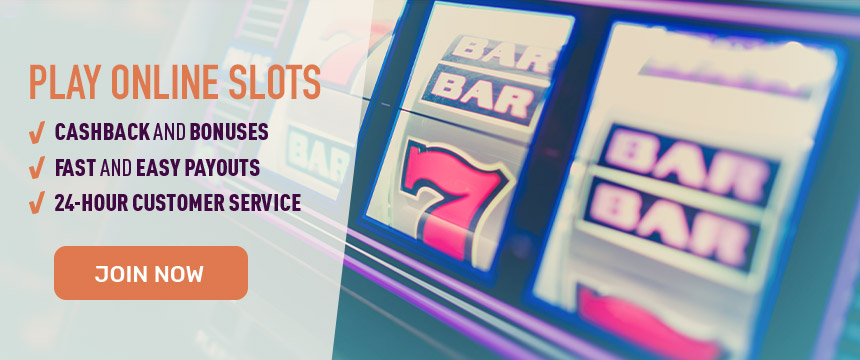 WHAT ARE REGULAR ONLINE SLOTS?
Regular Cafe Casino slots are the virtual version of classic slot machines, with lots of interesting upgrades and fun features. There's tons to choose from, including our most popular and best online slots. These games are based on a huge variety of themes from sports, to mythology, to different moods, and lots more, so you can really browse and click on anything that looks interesting.
Once you've completed your Cafe Casino login and picked a slots game, it's time to play. A great way to start is in practice mode, where no real money is wagered. Here, you can get a feel for how a game works totally free. You can play as long as you like, learning how all the symbols and payline work, as well as any bonus games that might be a part of your chosen game. It's also a great time for players to check out the rules, available by clicking an icon that usually looks like a bulleted list, question mark, or document icon.
After you understand your game, you can play for real money and start having some real fun. First, pick your wager amount – something you're comfortable with. The goal is to balance the desired length of your play session (small bets are best if you want a long one) and your desired payout (big bets are better if you're chasing large cash prizes).
Okay, now it's time to spin the reels by pressing the play button. The reels will spin and stop automatically, or you can press stop to end a round when you're ready. Winning matches will be highlighted and winnings will be deposited into your account. If you hit a scatter bonus (usually three defined special symbols appearing on the reels), you may get free spins, a prize multiplier, or even kick off a bonus round.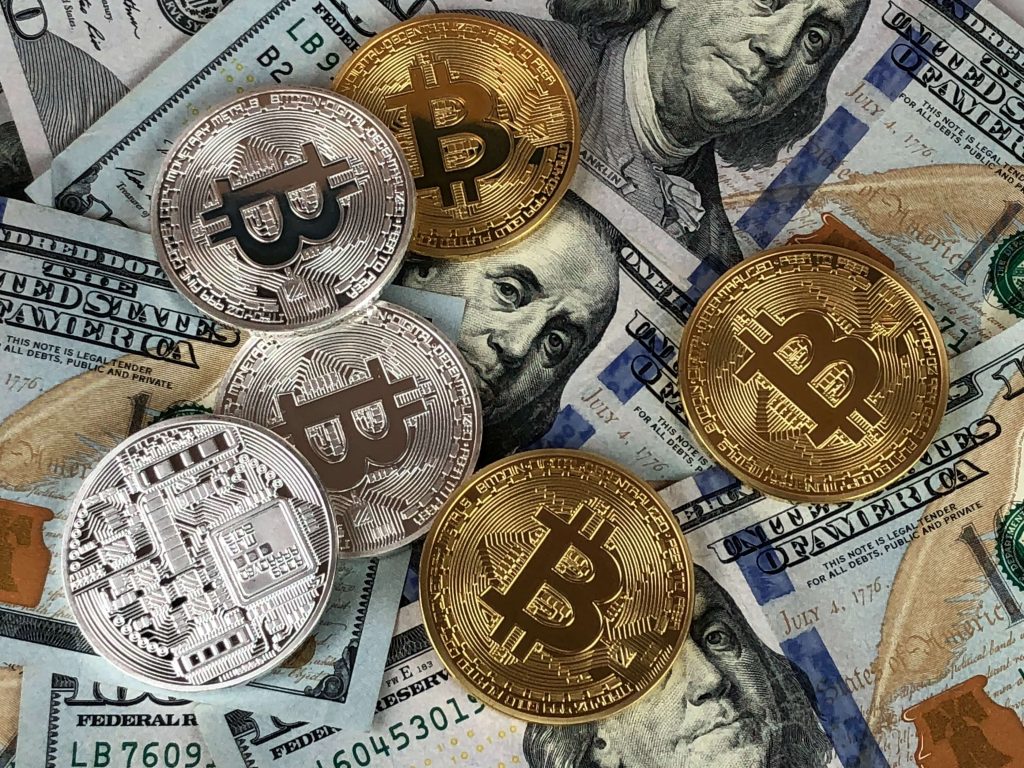 Of course, if you really want to win big at slots, you need to know about progressive jackpots. Let's get into those next.
WHAT ARE PROGRESSIVE JACKPOT SLOTS?
As we said, Cafe Casino progressive jackpots are jackpots that build up over time. As players play each slot game, a small portion of the wagers goes to help create the progressive jackpot prize amount. The amount grows until someone wins it, and these prizes can grow quite large over time. In fact, the prize for the Shopping Spree slot game hasn't paid out in a while and is at $1.4 million at the time of this writing. If you want to chase that payout, keep in mind that you have to get five diamonds while betting the max.
When you play jackpots slots the way to win the progressive jackpot is not always the same. Some jackpots are awarded purely at random, like Cyberpunk City. All you need to do to be eligible for the progressive jackpot in that game is to spin the reels.
For another example, Reels & Wheels features a bonus round with a prize wheel. One of the prizes is to spin a second Jackpot Wheel, which contains a space for winning the whole progressive jackpot for that game. Take a quick look at the rules for each game before you dive in and start spinning the reels – it will help ensure that you understand how payouts work and how to have fun with the game.
As a final note, you can see progressive jackpot amounts in orange on the tile for each slots game. Here's a snapshot of the slot section at the time of this writing:
As you can see, A Night With Cleo has a $102,000 jackpot, 777 Deluxe is at $82,000, and Ares: the Battle of Troy is at $2,000.
WHICH SLOTS ARE RIGHT FOR YOU?
Whether you try to win progressive jackpots really boils down to your personal preference. Some players would much rather find a game with a fun or relaxing theme that they really like. A big part of the slots experience can be the look, feel, music, and ambiance of the game. If you're all about the vibes, you can pick a game that gives you the experience you're looking for.
But some people are here to play jackpots games, and we're here to give everyone a good time!

If you're after the big score, progressive jackpots slots games are where it's at. From the slots games section, click on Jackpot Slots and you'll see all those that are available.
See which game is biggest and go for the gold. Just make sure you know what it takes to win the progressive jackpot and you'll be all set. The slots are warmed up and ready to roll!