Classic European Roulette vs Classic American Roulette at Cafe Casino
CAFE CASINO TABLE GAMES
Finally! You can now let go of life's worries and drift on an ocean of serenity with these Cafe Casino roulette games.
Invented in France hundreds of years ago, roulette has long been a popular casino game. Now, as a staple among our Cafe Casino table games, roulette is offered in multiple forms and formats. In addition to Classic European Roulette and Classic American Roulette, we've got updated Cafe Casino roulette games that are mobile friendly with a modern look and feel.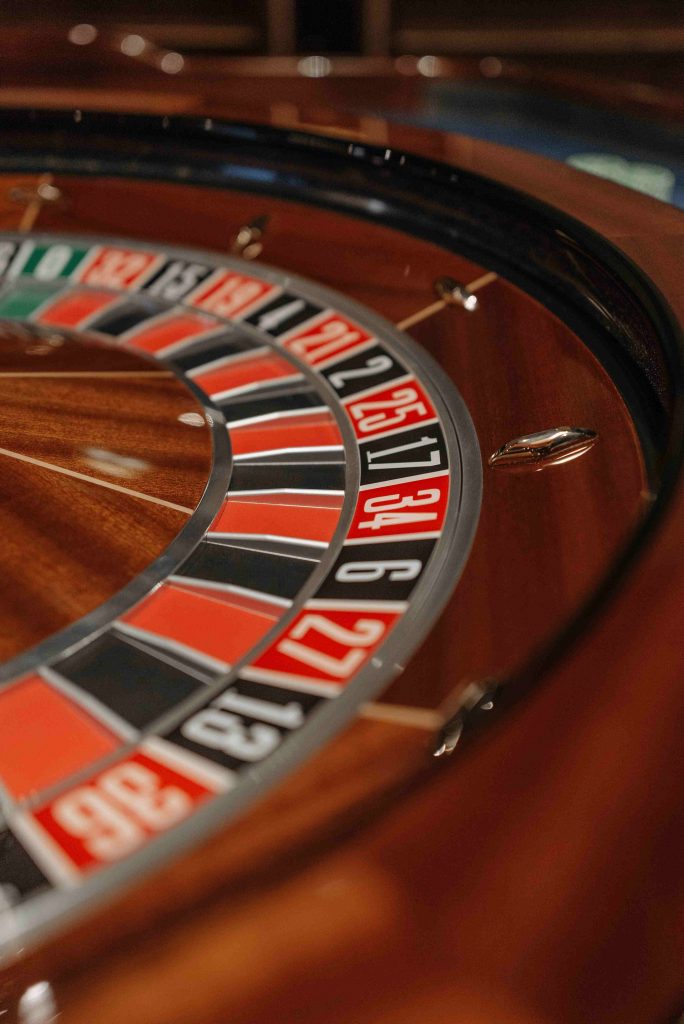 But what's the difference between the main two games? Can you play European Roulette if you've got a Cafe Casino login? Of course! Actually, the difference between the two games is surprisingly small.
AMERICAN VS EUROPEAN ROULETTE: WHEEL DIFFERENCES
A basic Cafe Casino roulette wheel has numbered chambers referred to as stops. These go from 1-36. The ball is spun down an outer track, while the wheel spins in the opposite direction. As the ball loses momentum, it eventually falls into the stops, bouncing around until it comes to rest in one of them, giving all players their result for the round.
There's a couple of extra numbered stops you'll see when you play Cafe Casino roulette, and this is what makes the difference between American and European roulette. An American roulette wheel has two extra stops: 0 and a 00. A European roulette wheel only has a single 0.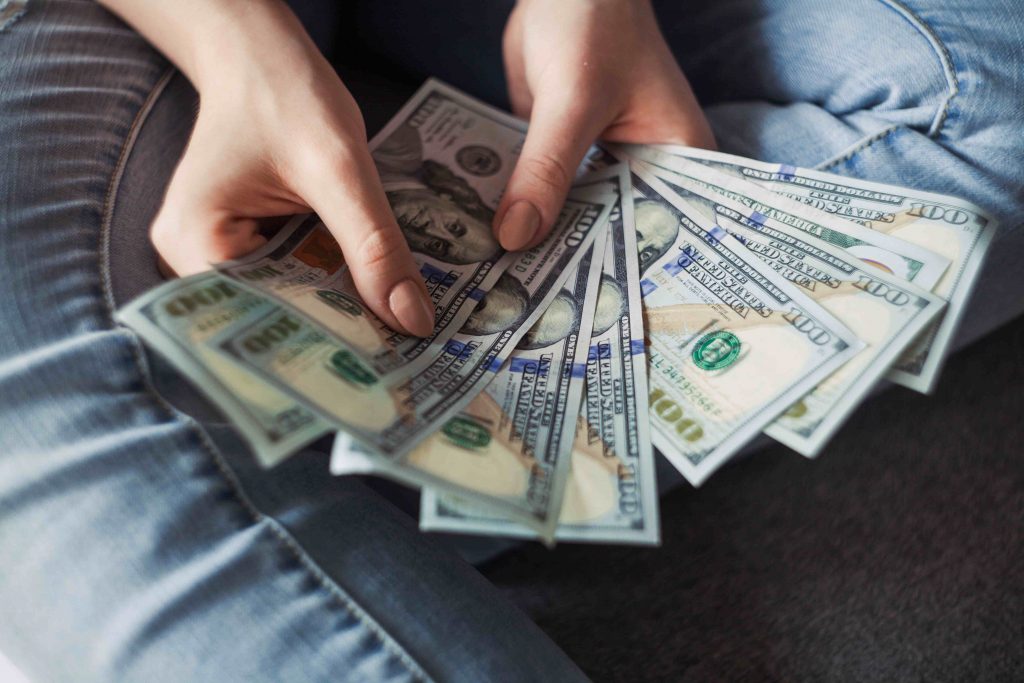 It's a tiny difference, but it alters the odds slightly, as well as the expected payouts to players from these Cafe Casino table games. As you know, every small change alters the math and probabilities behind a game, so let's discuss how this difference affects the game of roulette.
AMERICAN AND EUROPEAN ROULETTE PAYOUTS AND ODDS
The stated payouts on each variety of roulette game available after your Cafe Casino login are actually the same, despite the differences in the wheels and numbered stops. Instead of changing payout ratios, the missing "00" influences the expected "house edge" in European roulette, which we'll talk about a bit below.
BETS AVAILABLE IN ROULETTE
Cafe Casino table games like roulette have a ton of possible bets players can make – it's not just red or black. You can bet on an odd or even number coming up, a group of numbers, or even rows and columns on the number grid. All you need to do is select your bet amount then place your chips down on your desired bet.
Putting chips down directly on a number bets just that number. Straddling two numbers by placing a bet on the line between them will bet both. Putting it at the four-way connection between four numbers bets that whole group.
If you're unsure about how to make your bets, use practice mode to play for free and get a feel for how to place your chips in the right spot. You also have as much time as you like in between spins, and the wheel won't move until you click "Spin," so go along as leisurely as you like. Practice mode is all about increasing your enjoyment and comfort level with a game.
HERE'S HOW PAYOUTS WORK IN BOTH EUROPEAN AND AMERICAN ROULETTE:
Red/Black, Odd/Even, 1-18/19-36 1:1 ($1 bet returns $1 of profit)
1 to 12, 13-24, 25-36 2:1 ($1 bet returns $2 of profit)
Any one number 35:1
Any two-number combo 17:1
Any three-number combo 11:1
Any four-number combo 8:1
Any six-number combo 5:1
HOUSE EDGE FOR EUROPEAN ROULETTE
For those who don't know, the house edge on Cafe Casino table games is part of how we are able to operate our online casino. It's the amount of expected return over the long term when you play a given game. When you play Cafe Casino roulette – the European version – the house edge is a bit less than 3%.
HOUSE EDGE FOR AMERICAN ROULETTE
As we described above, when you play Cafe Casino roulette (American version), there is a 00 stop as well as a single zero stop. This slightly alters the house edge when compared to European roulette, increasing it to a bit more than 5% on most bets.
Each of our Cafe Casino table games available have their own probabilities and house edges. It's always good as a player to understand what kind of game you're playing and what returns you can expect session to session and over the long term. The best way to handle the swings that come with casino games after your Cafe Casino login is to keep bankroll management in mind.
ROULETTE BANKROLL MANAGEMENT TIPS
Good Cafe Casino roulette bankroll management is built around a few key guidelines. The first is to only deposit what you can afford to gamble with, win or lose. No essential money (money that you need for the ordinary expenses of life) should be wagered. That is, only discretionary funds belong in your Cafe Casino account.
After that, it's good to select an amount to play within a given session. If you win – fantastic! If luck isn't on your side, stop when your session funds are depleted and live to have fun another day. There are a million ways to entertain yourself, and your Cafe Casino login is only a gateway to one of them.
CONCLUSION
Both American and European Roulette Cafe Casino table games are quite popular on our site, so be sure to give them each a shot. You never know which one is going to be the most fun (and the most profitable) for you.
When you're ready, head to play Cafe Casino table games and look for the roulette wheel. Don't forget your lucky numbers (or colors)!