What is MatchPay? See Why Our Players Love it
PSA: Did you know you can trade your unused credits in your account at Cafe Casino for cash?
It's true!
The trading platform is called MatchPay and it's a hot topic in the player community.
Cafe Casino MatchPay is a peer-to-peer marketplace where you can trade your credits for cash. Instead of letting them sit around, find a player match and make the trade. It's so easy!
In the same way, when you need a quick and easy way to deposit, you can submit a MatchPay request for someone else's unused credits. Transactions through MatchPay are super-fast and easy, totally free, and they never get dropped like they do from your bank.
If you haven't tried it yet, don't miss out. We'll give you a quick rundown of how MatchPay works.
What is MatchPay?
Aside from being one of the easiest and most convenient transaction methods around? MatchPay is a trading platform for credits at Cafe Casino.
Using MatchPay, you can trade unused credits for cash instantly, from like-minded people.
When depositing, it lets you skip the burdensome fees and credit card issues that come with using your bank. Who needs 'em?!
---
Looking for more ways to earn easy cash? Refer a friend to Cafe, and you get a bonus after they make a successful deposit using your referral link.
---
Why You Should Use MatchPay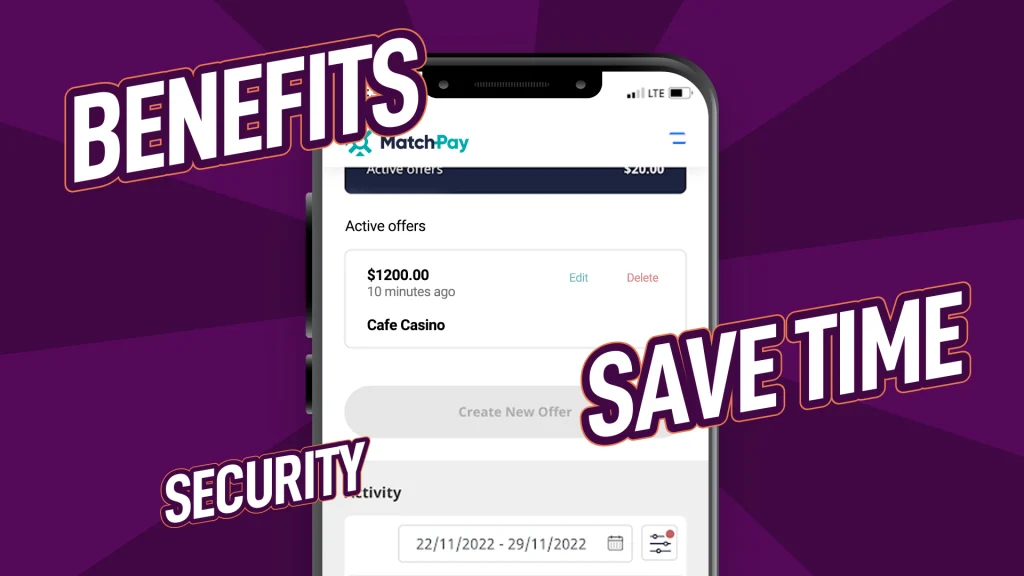 You wouldn't believe how fast and easy MatchPay is. If you're still using your credit card for deposits, or you have some credits leftover in your Cafe account, you'll want to seriously consider jumping on the bandwagon and switching to MatchPay.
This is why our players love it:
Instant processing time: There's no reason to wait around if you don't have to. Banks looove to sit on transactions and with MatchPay, you don't have to worry about all that. Submit a request, verify the details, and take your credits. It's how you start playing slots the easy way.
Save on deposit fees: Why pay banks all those fees? Keep that money for online slots and casino games.
Advanced security: MatchPay is trusted by the community. It uses top security features to keep your credits safe and the trades verified.
But don't take our word for it: see for yourself!
How to Use MatchPay
If you're still asking yourself "How does MatchPay work?", do not imagine a high-intensity trading place like The Wolf of Wall Street. Save that for DiCaprio. MatchPay is more like a trendy neighborhood farmer's market; it's cool, friendly, and easy to navigate.
Making a trade is as easy as 1, 2, 3:
1. Create an account at MatchPay.
2. Once you're logged in, list your available credits and set your payment terms.
3. Get matched and make the trade.  
---
Depositing with MatchPay is super speedy, so you can jump into games fast. And with Hot Drop Jackpots, as the timer ticks down to zero, you'll want to be the one hitting "spin" and collecting the hourly jackpot.
---
MatchPay Q&A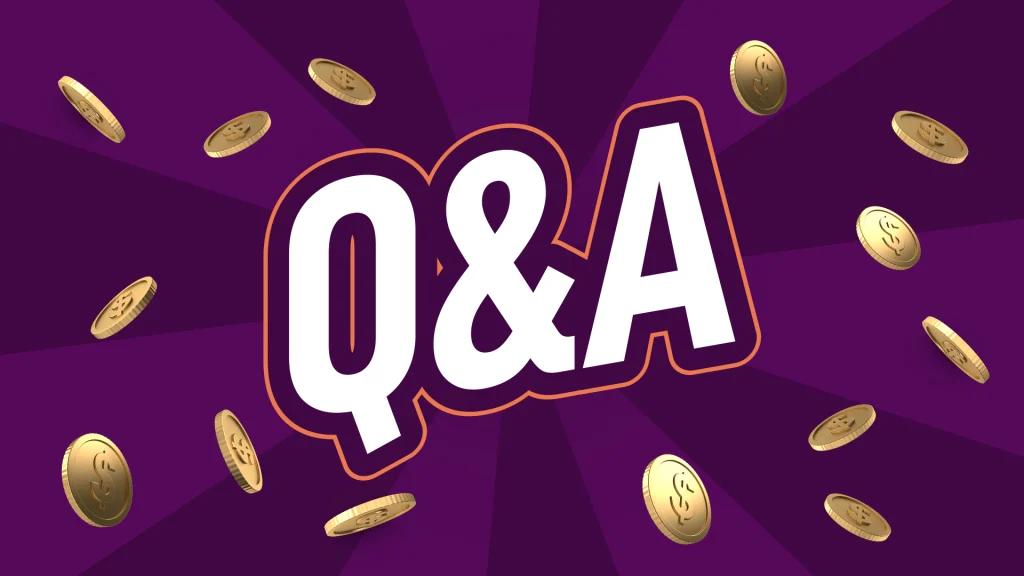 If you have any lingering questions, let's try to clear them up. We'll cover the most common questions about MatchPay so you can get on your way to putting your credits to good use.
Is MatchPay popular?
Yes! Cafe Casino players have been raving about it in our community from both sides of the transaction coin. There's no need to let credits sit in your account unused, and there's no need to hang back from playing casino games whenever you want to play.
Is MatchPay safe?
Abso-betcha-lutely. MatchPay works through trusted third-party payment processing apps like Paypal and Apple Pay, so you can be sure your funds are used exactly how you want them to be.
Why do people use MatchPay instead of their bank?
MatchPay is faster and easier than your bank or credit card. You don't have to worry about canceled transactions, long wait times, or any fees whatsoever. MatchPay is totally free to use!
Like we said: it's easy with MatchPay. Put unused credits up on MatchPay, let someone claim them, and earn cash the easy way. When it's your turn to play Cafe Casino slots games and casino games, reverse the process, and be on your merry way right away!