How To Earn Slots Free Spins
There's one fundamental rule of winning in the casino: you need to wager your money if you want to profit. 
Let's BREAK that rule and hand out some free money, shall we?
Cafe Casino free spin slots games are the way to get something for nothing, if luck is on your side. It's true that you need to wager money to spin the reels first, but when you trigger a free spins bonus round, the reels spin like crazy and you don't have to spend a cent more.
There's also bonuses and promotions that can give you money for free spins. This way, you can try out a new game totally risk free, but the rewards are yours to keep. That's an offer so cool it's scorching hot!
WHAT ARE FREE SPINS?
Online slots offer a special feature that spins the reels for free a set number of times. For many games, it's triggered by landing 3 of a scatter symbol. Then the reels will spin automatically, racking up cash round after round, before finally spitting out the grand total you just won for your account.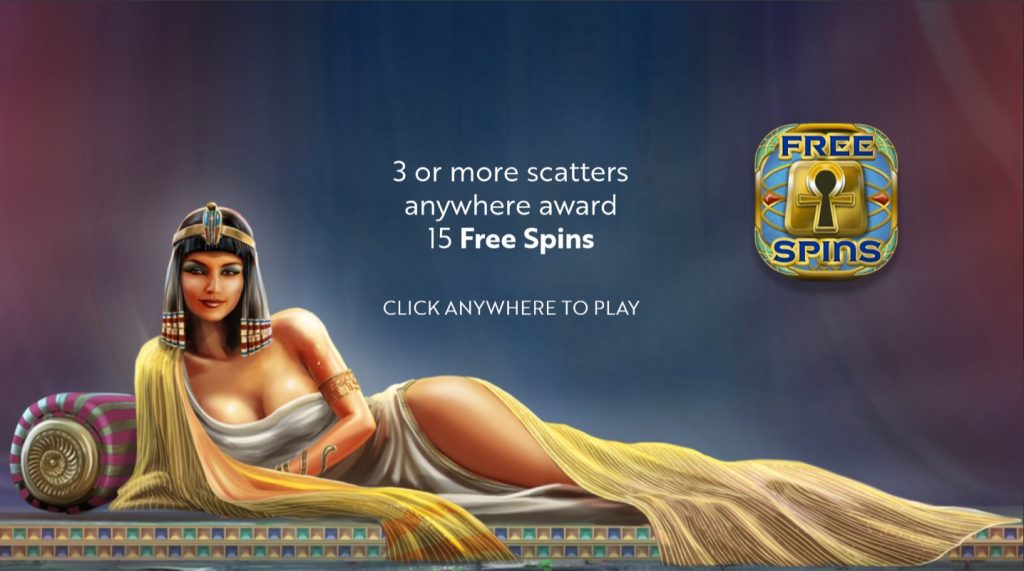 Many free spins rounds change the game in some way, too, to make things more fun! It could be by giving you expanding wild symbols that take up whole reels. This makes it a lot easier to match symbols and get a winning payline. Other games offer more multipliers, which multiplies your win total for that round. For example, if you score a payline win of $25 with a 3x multiplier, your total win is $75.
This feature can retrigger, too! As you're sitting there watching the reels count down, you start getting ready to go back to the normal game – then BOOM! You hit another set of free spins! The retrigger can keep going, but is usually limited to a specific number listed in the rules of the game.
HOW TO EARN FREE SPINS IN SLOT GAMES
There's a couple of common ways to earn this feature. When you play any game, click the rules icon (it usually looks like a list with three bullet points, or a question mark) or settings icon (a gear, usually) to read all about how the game works and how to win free spins.
As we said, one way to launch them is to hit three "scatter" symbols. These might say "free spins" right on them, or they might be some other kind of image. The thing that makes them scatter symbols is that you only need three of them anywhere on the reels to trigger a bonus round. They don't have to be on a payline – they can be scattered.
Other games will have these rounds triggered by getting a special symbol on the first reel and another on the final reel.
A twist you'll see in some games is bonus rounds that let you make a choice, and then award you with a number of free spins based on that choice.
Some free spins come without having to play a game at all! Cafe Casino offers deposit bonuses, such as the Welcome Bonus up to $2,500, in which you can use your bonus to play free rounds! They may also offer other no deposit free spin bonuses – you just have to keep an eye on the latest promotions.
There's so many ways to score free spins – it's enough to make your head spin, isn't it?
SLOTS WITH THE BEST FREE SPINS BONUS ROUNDS
Not all games offer this feature. To save you the effort of hunting them down, we've got a few super popular online slots you might want to try out. Players regularly spin these reels until they spin on their own. In this section, we'll talk about which games have the most fun, profitable, and easy to trigger free spins bonus rounds at Cafe Casino.
Golden Buffalo 
In Golden Buffalo, look for 3 of those BONUS symbols anywhere on your reels and you'll be riding with the golden herd over the mesas at midnight.
Golden Buffalo is an adventurous slot game that takes you on a trail ride through the picturesque American southwest. You'll hear rattlers, bugs, and wild animals all calling from their hiding places in the dusty rock. With a little luck, you'll soon be speeding away from them as you pile up sacks of golden coins in the free spins bonus round.
Three Bonus symbols will get you 8 free spins, but if you manage to get 6 Bonus symbols, you better go get yourself a fresh drink because you're in for 100 reel-rocking rounds of totally free spins! That's not even the best part: During free spins, any multipliers that appear in a winning way will multiply together for up to 3125x! Now that's a spin that could be life-changing!
CRYSTAL CRATER 
That little mole creature looks like he's bent on galactic domination, but before he can put his plans to work, you guys will need to make some money! Mine an asteroid (or crater-laden planet's surface) for gems while you blast your way to the center.
Get 3 or more bonus symbols in Crystal Crater and you're off to win digital jewels with big cash values. Players actually get to pick their desired bonus round from four options:
2-3 Random Wilds & 20 Free Spins

3-5 Random Wilds & 10 Free Spins

5-7 Random Wilds & 5 Free Spins

A Mystery Choice
Choice 1 is for people who like lots of spins. Choice 3 is for people who want reels packed with diamond wilds. And choice 4 is for the riverboat gamblers who love the excitement of a true surprise!
A Night With Cleo
A random progressive jackpot! A game of strip pick 'em! A cool night by the waters of the Nile!
What DOESN'T A Night With Cleo have?
If you can take your mind off the idea of undressing Cleo for a few minutes, you might be able to land the scatter symbols needed to trigger the free spins in this slot. You need 3 or more golden ankhs (or is that a keyhole? For a game with this much innuendo, things often have two meanings…) and you'll win 15 free spins. Wins are tripled, except for a payline of five wild Cleos. You can retrigger them for up to 180 total!
When you're rich, you won't need topless digital babes anymore!
CAN YOU WIN ON FREE SPIN SLOTS? 
Free spin slots absolutely lead to wins. In fact, some of our biggest winners at Cafe Casino managed to have mega luck in these rounds. The main reason is that the ratio of wager to profit is HUGE. Your tiny wager gets you a very large payout in comparison.
Time to hit spin and make the reels pay for themselves!