4 Tips to Boost Your Wins Playing Slots
Slot games are by far the most popular online games at Cafe Casino. They're pretty easy to get into, they're fun to play, and the possibility of huge wins is always there, especially if you're playing a slot game with a progressive jackpot. 
Cafe Casino slots games are also built around so many different themes! There's dozens of online slots games available, so pretty much everyone can find something that appeals to them. There's fantasy slots, mythological slots, relaxing slots, sports slots, sexy slots, and lots more. The symbols, background imagery, and even music and sounds can actually immerse you in a virtual world that provides a pretty nice escape from reality when you need it.
Then there's the variable features, like reels, paylines, wilds, free spins, and of course, the bonus rounds. Some of these even have little mini games unto themselves, like Gold Rush Gus, which will have you speeding along a track in a minecart, or A Night With Cleo, which has you picking blossoms and sweating while trying to get Cleo to reveal her finest treasures.
And lastly, there's the progressive jackpots. Some games have jackpots in the thousands, but if no one happens to win them for a bit, they can climb into six-figure territory and give nearly any Cafe Casino player reason to play. If you're trying to figure out how to win slot games or if there is such a thing as slot games strategy, that's the number one tip to keep in mind. If you can land a progressive jackpot, it blows everything else right out of the water.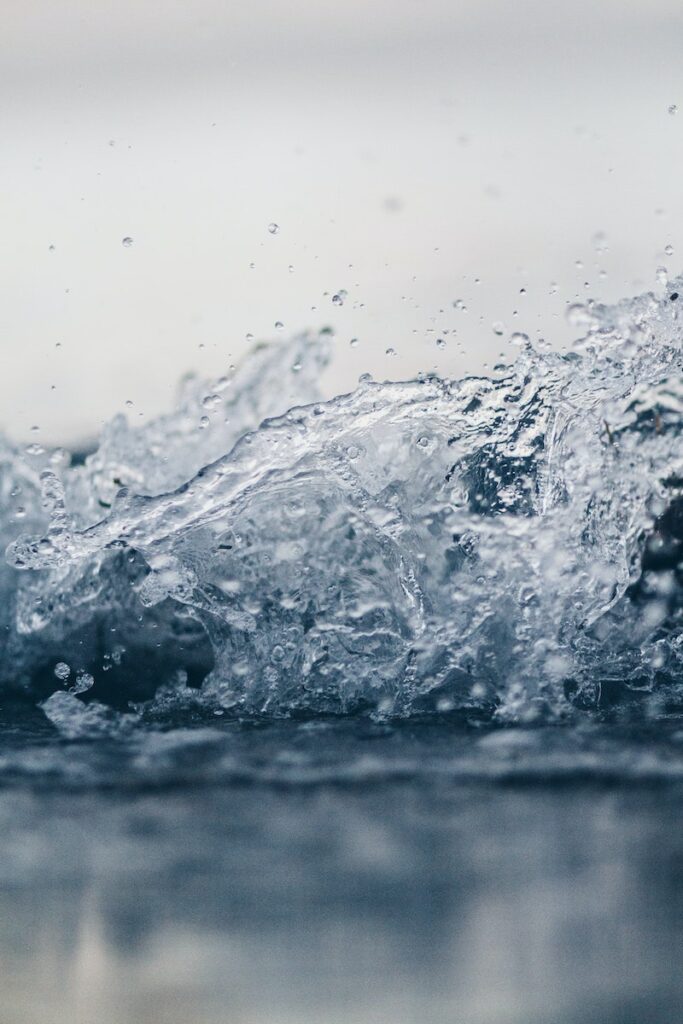 That said, there are a few things to keep in mind if you want to maximize your chances of winning at online slots games. Here are four tips to remember:

#1. Bankroll Management
The key to keeping Cafe Casino a fun (and potentially profitable) place in the long run is to manage your bankroll carefully. Never gamble with money you need for essentials – only discretionary funds. Once you have that money set aside for Cafe Casino slots games, you're ready to play. Then it's time to set an amount for a session. If you win, great! If you lose, your losses are limited to that amount. Once it's done, it's time to take a break for the time being.
With your session amount, plan out how you want to distribute it. If you've decided to play with $200 and you want to do 100 spins, you can do $2 per spin or less. After that's settled, you can unwind and let the reels go at will. Your money is managed, your bankroll is secure, and you can simply enjoy the ride and any real money wins or bonuses you score. 
That's the first key to slot games strategy and how to win slot games, and it happens before you even spin the reels.
#2. Be Aware of Win Probability

In any Cafe Casino slots games, it's good to understand what the probability of winning is. The most basic way to do this is to compare the total possible combinations with the number of winning combinations. This, of course, doesn't take into account the bonus features, but it establishes a baseline that gives you a feel for your win probability on the average spin. If you want the best chance to win real money playing slot games online, you've got to take note of the odds.
Of course, only the most hardcore slots nerds will be calculating a payout table, but if you want to really understand how to win slot games, you could do it. For others, the fundamental concept is to know how many paylines are operative, how many winning combinations you can make on each payline, and what your payout is for each type of win. This will give you the rough percentage payout odds expected on each spin of the reels. Perhaps in a future post on slot games strategy, we'll go in depth here, but for today, just keep an eye on how easy it is to score a win and what your expected profit is. This brings up a related core idea:
#3. Pay Attention to Paylines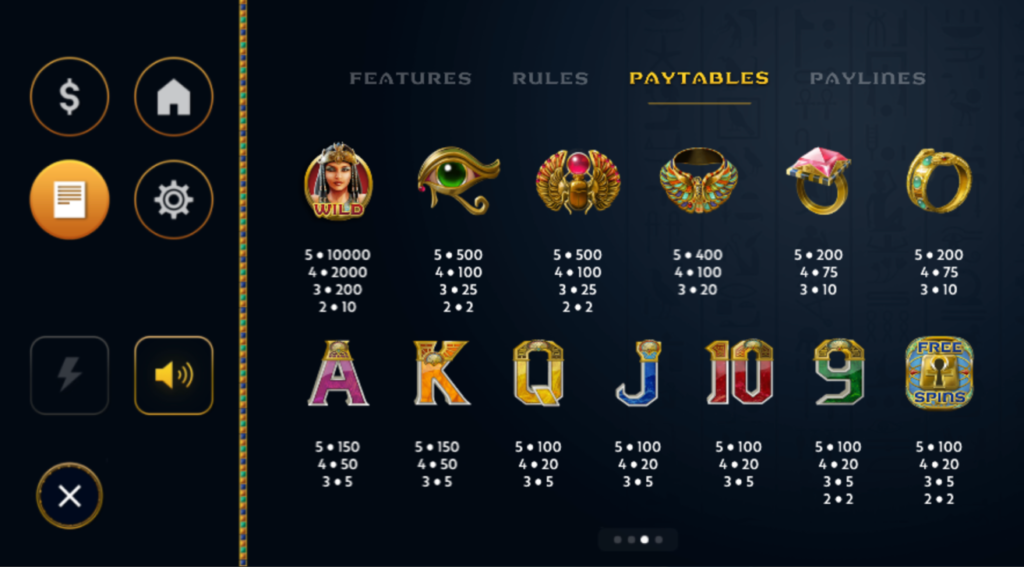 In the above example from Cafe Casino slots games, you'll see 20 paylines. This means that there are 20 different lines on which winning combinations can occur. From there, each symbol has its own payout and number of occurrences required to produce a win. This information is found on the paytable inside the A Night with Cleo options menu if you click the document icon: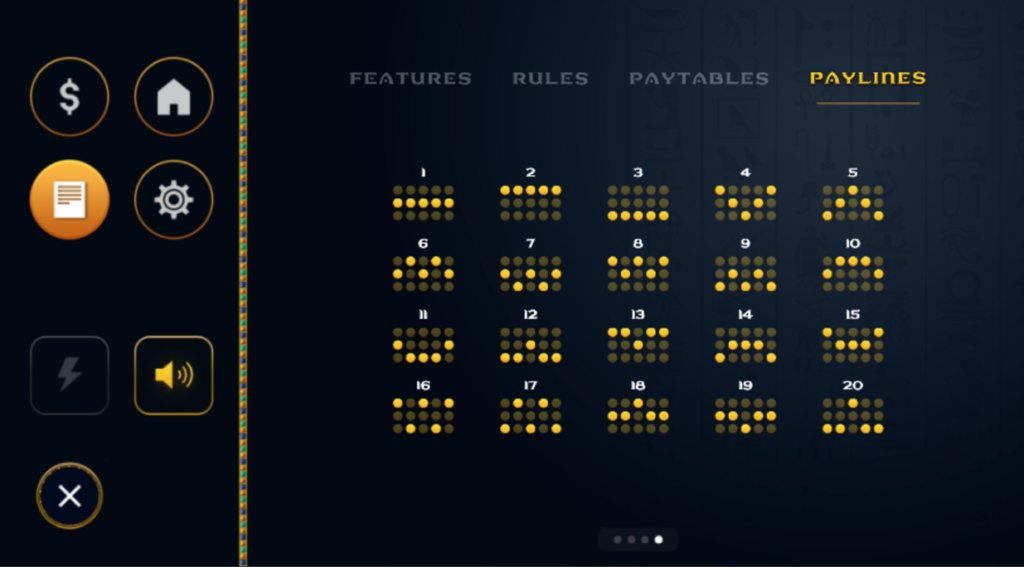 You can tally up the number of winning combinations and multiply it by the number of paylines to find out how many different ways there are of winning. In general, the more paylines there are, the better your chances are of a win in any given spin. However, you also have to take into account the paytable, which tells you how much you're winning on each spin. Slots games strategy requires you to understand which slots have not just the highest chance of winning, but also the biggest expected average payout.
#4. Find the Best Bonuses 
The bonus rounds in any Cafe Casino slots games are often where the biggest real money wins can be found. While a lucky spin can get you a huge payout, a trip into a bonus round with big multipliers and free spins retriggering can often tally up a massive amount of real money bonus cash.
Some of the best examples of games with strong bonus rounds are Codename: Jackpot (which has you picking your way through a laser-based alarm system to score your prize), 777 Deluxe (which gives you a shot at a progressive jackpot if you land the right bonus symbol), and A Night With Cleo (which lets you double your winnings with correct picks).
The biggest bonuses to look for in your slot games strategy are progressive jackpots. There's really no other way to earn more money when you're learning how to win slot games. You can get all the wins you like on your favorite slot games, but a progressive jackpot is the real money win that pretty much everybody's dreaming of. You could win 100,000x your bet, if you're lucky! 
When you're in the slot games section, there's an option just above the Cafe Casino slots games icons that lets you sort by "Jackpot Slots." Click this if you want to see the slots that offer progressive jackpots. At the time of this writing, Shopping Spree has a whopping $762,000 progressive jackpot just waiting to be claimed! There's really no bigger bonus you can find at online slots on our site, and if you hit that, it's safe to say that you're going to change your life.
So those are our favorite tips for how to win slot games. Play smart, play to win, and we hope luck will be on your side. Slots are hot!