5 Ways to Maximize Your Online Casino Experience
No one wants a one and done online casino experience – it's all about being able to have fun and play enjoyable gaming sessions whenever you like. So, after your Cafe Casino login, there are a few tips to keep in mind that will make playing here a good time.
TIP 1: MANAGE YOUR BANKROLL
This tip is the one that rules them all (apologies to the Lord of the Rings). Every player at Cafe Casino should know that smart bankroll management is the key to keeping things positive when it comes to online casinos.
No player should deposit or gamble with money that they need for essentials (e.g. rent, food). Gambling is entertainment, and so has to come from discretionary funds. Sometimes gambling is very profitable entertainment, and sometimes it's not… but the point is to have a good time, at the end of the day. Gambling money that you need for other things is never a good idea.
Once you've got "fun money" in your account, it's good to figure out how much you want to gamble in a given session, and how much you want to bet per round / hand / spin. If you've got $1,000 in your Cafe Casino account, you might decide to take $100 to go play online slot games. You might then decide to wager $1 per spin, giving you a hundred spins. If you win a bunch, that's great! Keep playing as long as you like. If things don't go your way, you stop when the $100 is spent.
That's smart bankroll management, and will help you to enjoy playing not just today, but over the long term as well.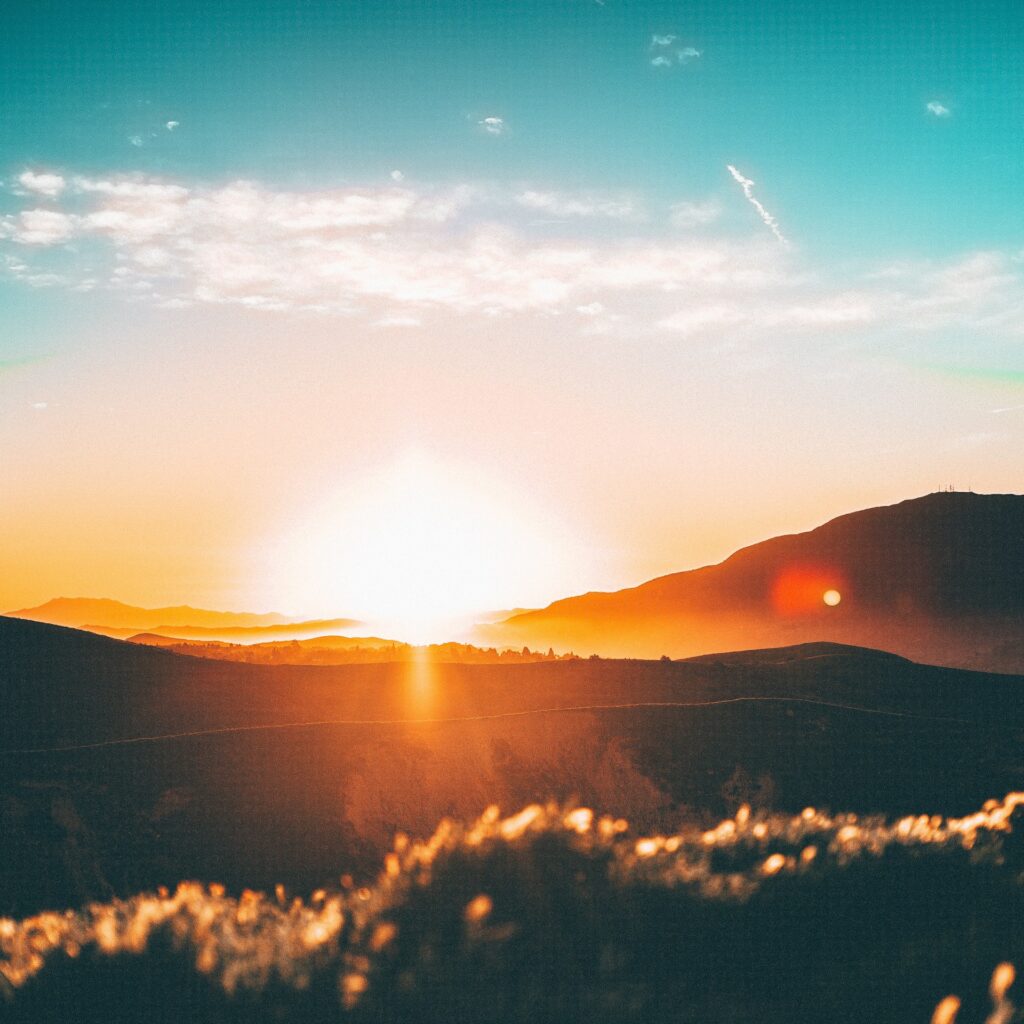 TIP 2: TAKE ADVANTAGE OF CASINO PERKS & BONUSES
Cafe Perks is a great program and one of the easiest ways to earn a real money Cafe Casino bonus. As you play your favorite online casino games here, you accumulate points based on a conversion chart. Specialty games (e.g. bingo and keno) give you 5 Perks Points per dollar wagered, slot games give you 2, and certain other games (like Cafe Casino blackjack) give you one Perk Point per dollar wagered. (Select games like Reels and Wheels XL and Thundercrash give you one point as well. You can see the full list on our site.)
You can then redeem these points for real money bonus cash. And to sweeten the deal, as you accumulate points, you build up your Perks level. The higher the Perks level, the better your conversion rate from Perks Points to real money.
The referral bonus is another way to always earn bonus money. Each friend you refer who creates an account at Cafe Casino and deposits over $20 will earn you $100 in real money bonus cash. And if they make their deposit using Bitcoin, you get an extra $25 bonus.
Keep an eye on the Cafe Casino promotions page and make sure you're scooping up all the bonuses you can!
TIP 3: PLAY CASINO GAMES WITH A LOW HOUSE EDGE
Not all games have the same house edge. That is, not all games favor the house to the same degree. In fact, some online casino games have famously small house edges that have attracted professional gamblers for ages. These games include Cafe Casino blackjack, roulette, craps, and baccarat.
Blackjack in particular has a well-optimized strategy that you can learn and play at any time to give the house a run for its money. For single deck blackjack, you can find rulesets that have the house edge under 2 or even 1%, in some cases. Get your game sharp and play these games to maximize your chances of a winning session.
TIP 4: PLAY GAMES THAT TAKE LONGER
Not all games are played at the same speed. If you want quick action, you can get slot reels spinning in no time. But, if you want to have more fun and play for longer, you can mix in games that lend themselves to longer play sessions.
In particular, live dealer games substitute the computer dealer of many online casino games for a live human being, dealing out cards and connecting with you via streaming video. This makes for a more organic feel and a longer play time.
TIP 5: LEARN, THINK, AND USE PRACTICE PLAY MODE!
Some games have a good amount of strategy to learn and rules to read up on, so if you want to improve your results and understand games better, brush up and do a little research. The result is usually an increase in your profit potential. You can also choose certain games that involve a bit of thinking, which gives you more room to control your outcomes.
This also goes hand in hand with practicing! Most of our games have a practice mode, so make use of it after your Cafe Casino login before diving into real money play. You can practice as long as you like to get a strong feel for how each online casino game works so that when you finally take it on for real, you're totally ready.
Keep these tips in mind and you'll be able to have more gambling sessions AND have more fun playing. Good luck out there!