Casino on the Go: 6 Reasons to Play on Mobile
Moving from in person casinos to online casino sites was a big shift. But why be tied to a big PC when the modern Internet can be delivered anytime, anywhere? For many players, the next big move is to play mobile casino games.
Cafe Casino mobile games are super easy to access – you don't even need to download an app! Our mobile betting site is available on your browser, right from your smartphone. Just head to cafecasino.lv and you're good to go!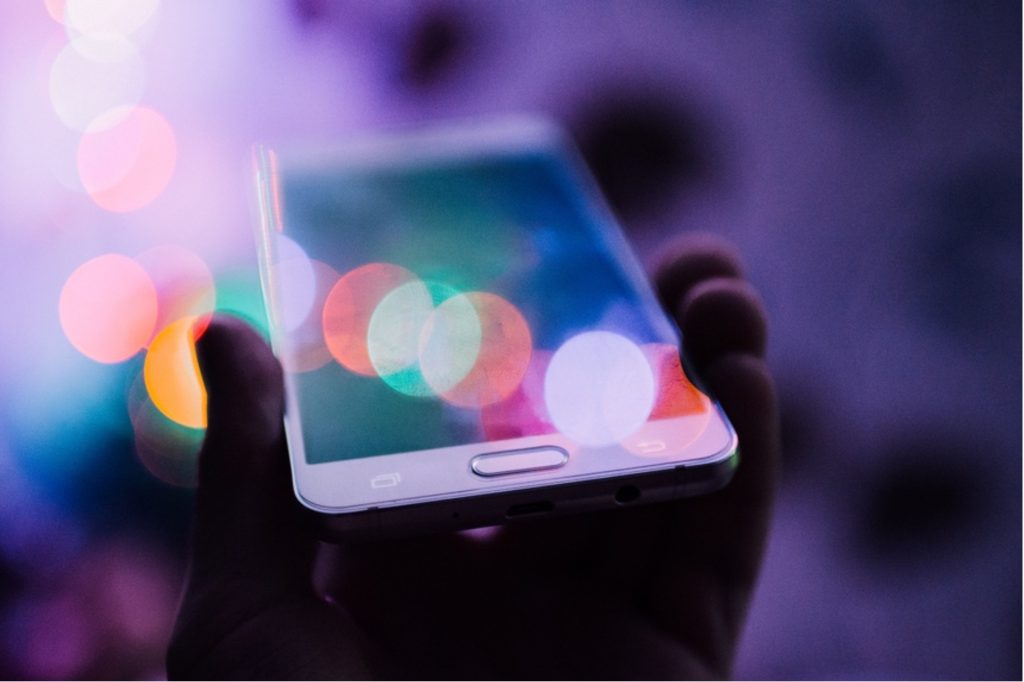 There's a ton of mobile casino games available, from mobile slots to table games like blackjack, roulette, and craps, and even poker varieties like Tri Card Poker and Caribbean Stud Poker.
REASON #1 – MAKE MONEY ANY TIME
We know, but it's really the most valuable part of Cafe Casino mobile play. You're not limited to times when you're at your computer or at home. Instead, mobile casino games are always available, as long as you have a connection to the Internet. Wi-Fi connections will give you the best experience, but a data connection is enough to allow you to play a session of mobile betting whenever and wherever you like.
Smartphones are amazing, and with mobile casino games, you now can turn pretty much any boring scenario where you have to wait around into an exciting play time. Doctor's offices, waiting to catch a bus, riding shotgun… it's really up to you. If you're stuck somewhere but have an Internet connection, Cafe Casino is ready to fire up your game of choice.
REASON #2 – INTUITIVE AND ADAPTIVE DESIGN
In days gone by, mobile casino games were a poor substitute for the real thing on a PC. But as we say, those days are gone. The Cafe Casino mobile experience is outstanding now, just as good as you get on your home computer. There's no feeling that your game is an inferior version of the game playing on your laptop or desktop, especially if you have a decent phone and a decent Internet connection.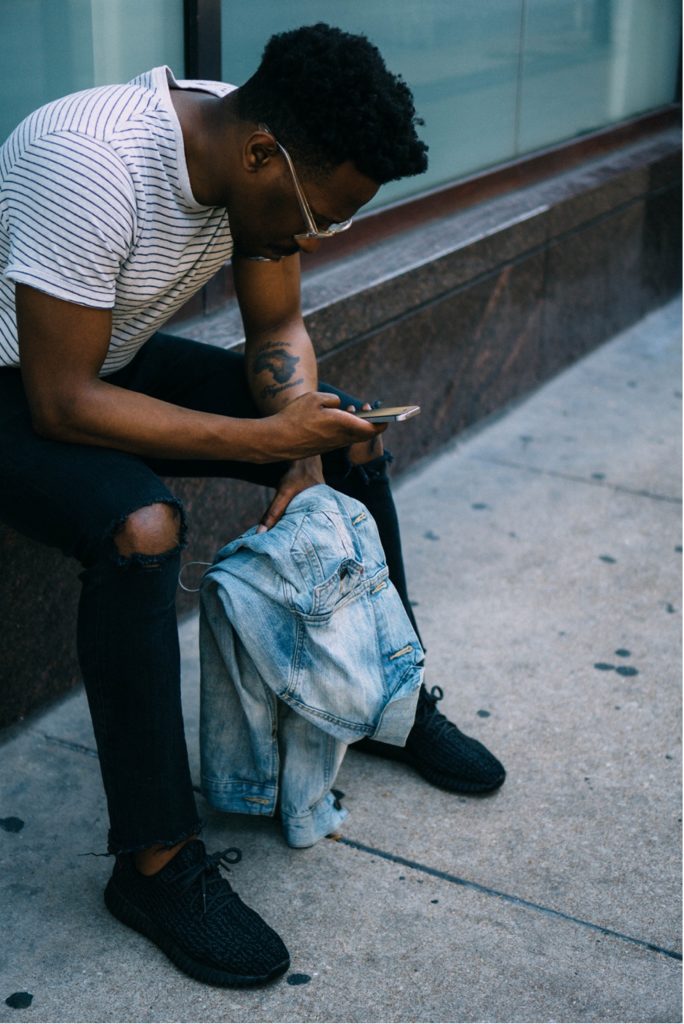 It comes down to design, really. When a game is designed for a PC and mobile players are addressed as an afterthought, playing quality and performance go down. But with "mobile first" design, our development partners ensure that your mobile betting time is high quality, and feels like the games were built with mobile players in mind (because they were!)
REASON #3 – NO DOWNLOAD REQUIRED
Cafe Casino mobile games are browser-based, so there's no app to download. You can save your memory space for more important things, and don't have to learn or configure any new technology. Just head to cafecasino.lv on your mobile device's browser, and you'll be all set. This is true whether you use Chrome, Firefox, Safari, or another major browser.
Mobile casino games don't have to require yet another app on your device – it can all be simple – and that's exactly what Cafe Casino mobile betting is designed to be.
REASON #4 – AUTO-SPIN FEATURE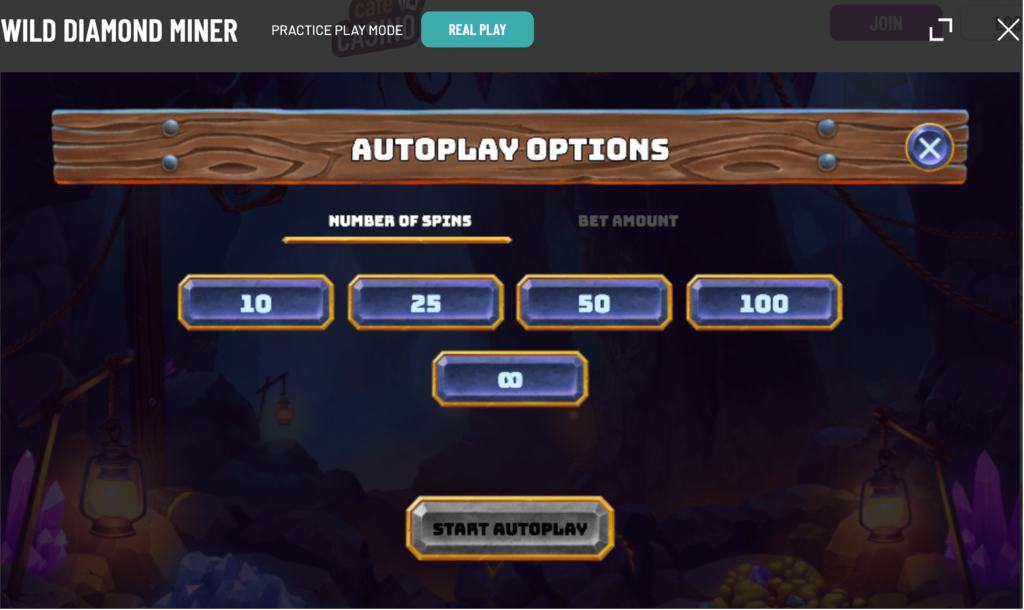 Want to keep the game going when something is pulling you away? Cafe Casino mobile slots have an Auto-Spin feature that you can setup to spin the reels for you so that you can come back to wins (if you're lucky). After choosing your bet amount, you can set the number of spins – 10, 25 , 50, 100, and even ongoing, if you like. Sometimes waiting for a win during mobile casino games is tough, but Auto-Spin lets you "fast forward," spinning the reels for you while you attend to other matters.
Boss call unexpectedly?
Need to handle something in the kitchen?
Want to use your hands for something else?
Auto-Spin is there to keep the mobile betting action going for you, for as long as you like.
REASON #5 – NEW GAMES ARE DESIGNED FOR MOBILE
Newer Cafe Casino mobile games were made to be experienced on a smartphone – not as an afterthought, but as the first thought. These include slots like Reels and Wheels XL and Instant Inferno, as well as updated table games like blackjack, roulette, and Lucky Wheel.
What does mobile first mean? The controls are easy to use when you're holding a phone and tapping with fingers. It's easy to select your bet amount, make your wagers, and start mobile casino games. It's also convenient to review rules when you need to clear up any confusion. And on the backend, the technology is made to run smoothly on a mobile device, instead of being bloated and requiring a ton of processing power that only a PC could provide.
Mobile betting should feel great on your mobile device. In fact, it should compete with the desktop experience and ultimately beat it, opening up a world of unlimited casino gaming for you on your terms.
REASON #6 – DEPOSIT AND WITHDRAW ON MOBILE
The Cafe Casino mobile experience is not just playing mobile casino games. In fact, you can perform a variety of actions using your Cafe Casino login, just like you would on your laptop or desktop. If you need to deposit funds, you can do it right through your browser at cafecasino.lv. You won't get stuck, no matter where you are or when you're playing. And if you win big and want to make a withdrawal, you can do that too.
You get what you want when you want it, thanks to Cafe Casino and your mobile device.
Have fun!